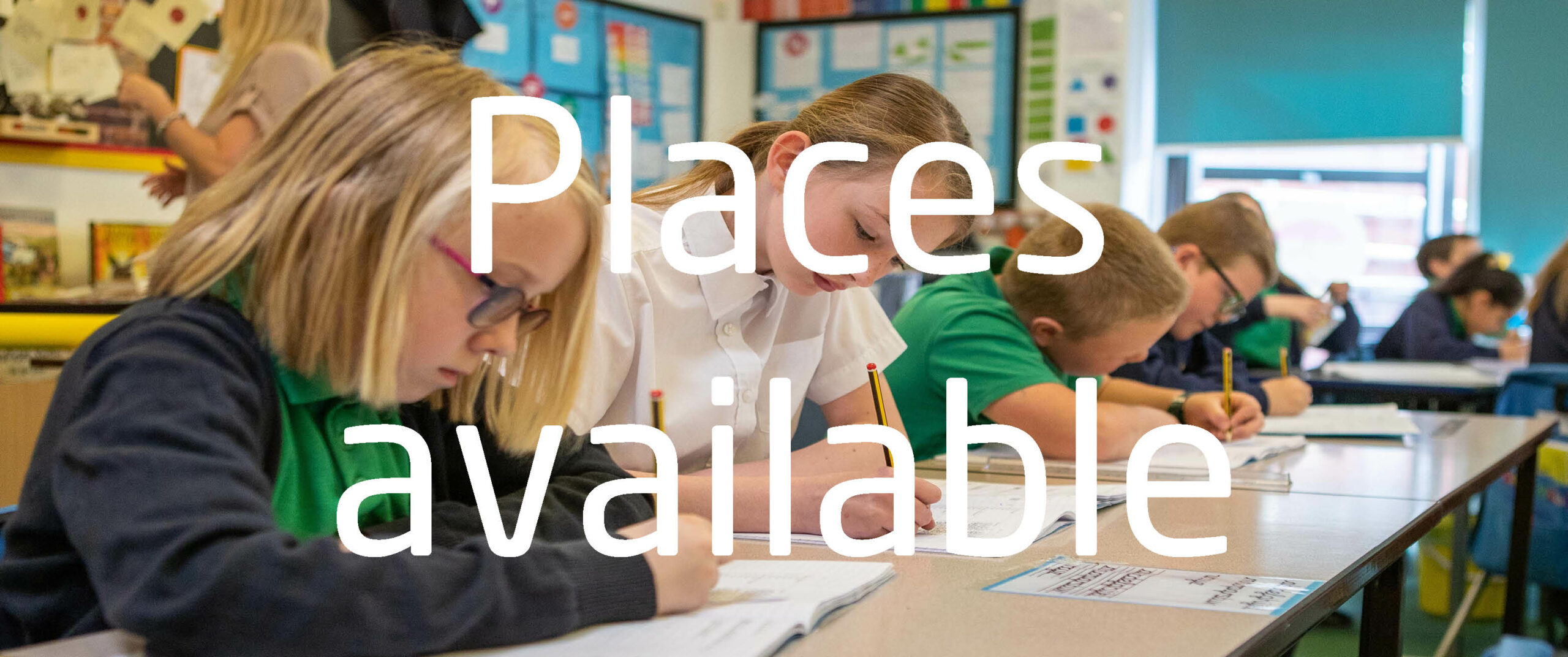 We have limited spaces available for September 2022
If your child has been allocated a place at a primary school but would still like to send your child to Siddal Primary School, we can help. As we have a small number of spaces available, we can guide you through a very simple application process and help you to secure a place at Siddal Primary School for September. Please either call our main reception on 01422 354976 and a member of our team can guide you through this process. Alternatively, please email admissions@siddal.polarismat.org.uk and we can help you via email.
What if I have already accepted a place at a school for my child?
You can still apply and will most likely be accepted into our school. We work closely with the Calderdale Council Admissions Team, and they want to fill any available places at Siddal Primary School if a parent/carer expresses an interest.
I didn't attend your open evening, can I come and have a tour of your school?
Absolutely. We welcome all parents/carers to come and have a look at our school and welcome an opportunity to show our school in action. Please get in touch with us to arrange a visit.
Will I lose the place I have already accepted for my child?
No. You will only lose the place you have already accepted at another school when you accept the new place at Siddal Primary School.